Dear Blogie...
that evaded me for so long,
i got lost in a maze of treachery
hidden under a mask of innocence;
me restless and confused;
in the midst of the night
i whisper for forgiveness;
so with a smile on my lips
i give faith(hope) one more reason
i give life another chance
to make my wish come true;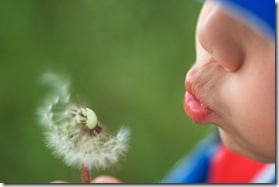 p/s : What a wonderful life I've had! I only wish I'd realized it sooner. To accomplish great things, we must not only act, but also dream; not only plan, but also believe. We are told never to cross a bridge until we come to it, but this world is owned by men who have 'crossed bridges' in their imagination far ahead of the crowd. Sometimes you just got to give yourself what you wish someone else would give you...
---
Thank you for read, like and comment. I Love You Sweetie! :)
---